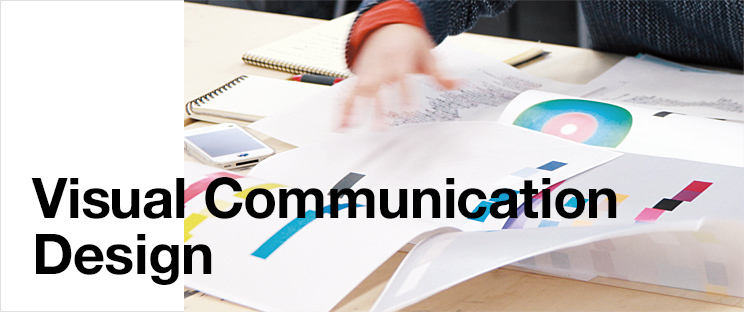 Outline
Communication is the act of mutually conveying things seen and felt. It ranges from dialogue between friends and acquaintances to messages targeting a particular community, the entire nation, or an unspecified large number of people worldwide. The messages can be familiar subjects, advertise events or products, even propose concepts related to the future of mankind.
Methods of communication are as diverse as their messages: they encompass conversation and body language?the gestures we make with our hands for example, and the facial expressions that show our emotions?or conveying our feelings by sending a letter, fax or e-mail. Imparting a message to an unspecified number of people requires different media again, for example posters, fliers, catalogs, pamphlets, commercials or websites. We can also document?perhaps by means of audio or film/video?the events or acts resulting from such communications, and relay these in forms that transcend a specific locale, time or generation.
Within this context and the developments in technology today, visual communication design, which has its roots in graphic design, continues to grow as a realm of expression spanning several media domains, from print media employing type, symbols and signs to convey information, to the command of new media including audio, animation and three-dimensional data.
From their first year in the Department, students learn about the essential meaning of communication, i.e. the act of mutually conveying messages, and engage in a step-by-step study of the compositional elements?including form, color, and typography?that make messages visible. From the second year, they acquire the basic knowledge and techniques of various media and master the methods of composing and editing visual information. In the third year, students undertake practical studies in specialized areas of expression such as book design, illustration, animation and advertising.
Searching for the forms of communication future society will require, we develop new methodologies for visual communications and expand the possibilities of design expression.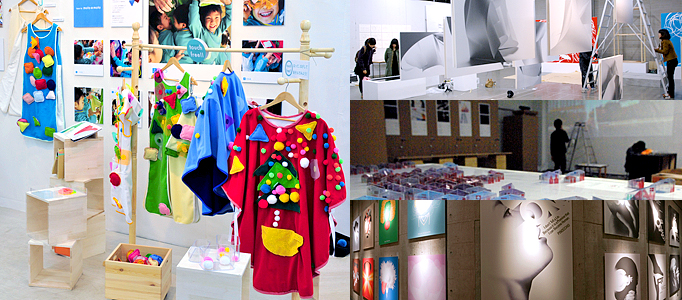 Students' Works
For more information about each work, please click on the image. (You will be forwarded to the Japanese site.)