As a part of the course of study, MAU invites specialists active in Japan and abroad in their respective fields, to give lectures and hold critiques as visiting professors. To date prominent artists and designers have conducted numerous lectures, critiques, open symposiums, etc., on a wide variety of topics.
The visiting professor program also encompasses theme-based workshops, and experiments in collaborative art making and critiques.
Visiting Professors 2013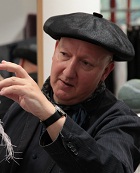 Stephen Jones

U.K. / Designer, Professor at University of Arts London
Period

April 15th to April 20th, 2013

Course

Source and Inspiration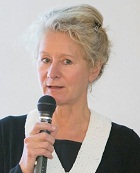 Birgit Mager

Germany / Professor at Köln International School of Design
Period

May 9th to May 14th, 2013

Course

The Value of Service Design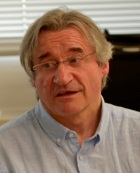 Philippe Bennequin

France / Professor at Ecole Nationale Superieure des Beaux-Arts de Paris
Period

May 13th to May 18th, 2013

Course

'In situ' travail d'un artiste et fresquiste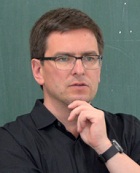 Harri Koskinen

Finland / Designer, Founder of Friends of Industry Ltd.
Period

May 29th to June 4th, 2013

Course

Harri Koskinen Works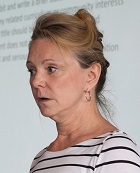 Bonnie Rychlak

U.S.A. / Curator, Sculptor, Former Senior Curator at The Noguchi Museum, Visiting Assistant Professor at Pratt Institute
Period

June 10th to June 15th, 2013

Course

Isamu Noguchi : Twentieth Century America and Japanese Art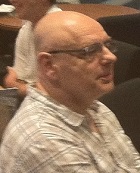 Michael Bielicky

Germany / Professor and Head of the Media Art Department at University Arts and Design (HFG) Karlsruhe
Period

June 17th to June 22th, 2013

Course

Network Art Frontline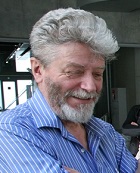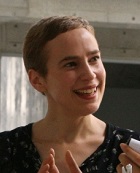 Edward Allington

U.K. / Professor of Fine Art and Head of Graduate Sculpture, Slade School of Fine Art, University College London
Sophie Raikes

U.K. / Assistant Curator (Collections) at Henry Moore Institute
Period

September 9th to September 14th, 2013

Course

What is sculpture? What is Japanese Modern Sculpture?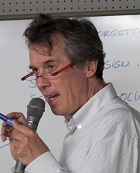 Axel Thallemer

Germany / Industrial Designer, Design Consultant, Professor and Head of the Department of Industrial Design scionic® at University of Arts and Design Linz
Period

September 9th to September 14th, 2013

Course

Air / Water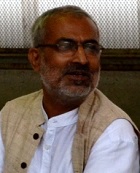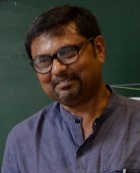 Rajendar Tiku

India / Sculptor, Former Professor of Faculty of Fine Arts, Kashmir University
Pandeya Rajivanayan

India / Sculptor, Principal/Dean, Faculty of Fine Arts, College of Arts & Crafts, Head of Sculpture Department, Lucknow University
Period

October 9th to October 15th, 2013

Course

Contemporary Art through the Work of Sculptors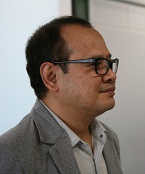 Dudy Wiyancoko

Indonesia / Associate Professor, Head of Industrial Design Division, Faculty of Fine Arts and Design, Institute of Technology Bandung
Period

October 15th to October 19th, 2013

Course

Culture and Design of Indonesia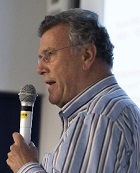 Reyer Kras

The Netherlands / Former Senior Curator at Stedelijk Museum, Design Division, Founder of Aurelius Industrial Design
Period

November 4th to November 9th, 2013

Course

History of 20th Century Dutch Design from De Stijl, Droog, and Now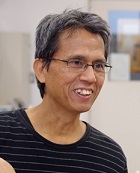 Yanawit Kunchaethong

Thailand / Assistant Professor in the Faculty of Painting, Sculpture and Graphic Arts at Silpakorn University
Period

November 11th to November 16, 2013

Course

Understanding Southeast Asia Today through Thai Contemporary Art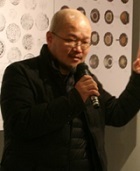 Kim Kyoung Kyun

Republic of Korea / Professor, Faculty of Design, Korea National University of Arts
Period

January 16th to January 19th, 2014

Course

Presentation'13: Public Presentation of Graduation Projects